Any food enthusiast will tell you how vital soup is to your body. First of all, vegetarian soups are laden with fluids which your body needs to stay hydrated and also move other minerals around your body as well. Vegetable soup, in particular, is quite nutritious as it has plenty of veggies in the mixture as well.
Vegetable soup undergoes a kind of preparation that helps maintain the integrity of the veggies' nutritional content. This makes the broth rich in nutrients, minerals, and proteins.
However, before you can enjoy vegetarian soup, you need to know how to make a bowl of one. From selecting your ingredients to the actual preparation phase, this article will show you how you can make a bowl of delicious soup from scratch.
4 Essential Steps To Making The Perfect Vegetarian Soup
1. Select Your Veggies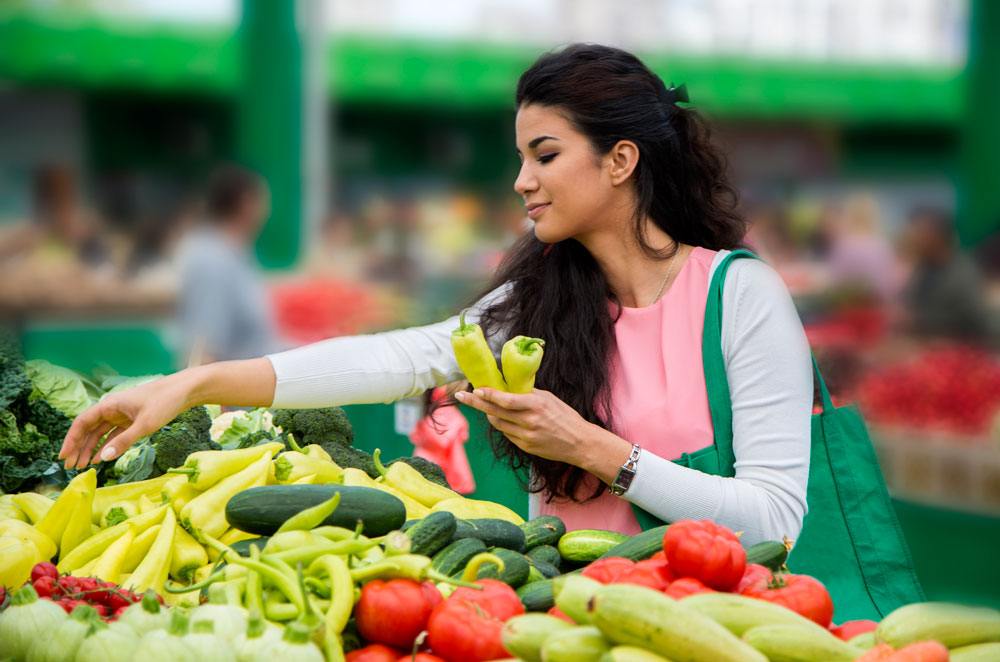 For any vegetarian soup, you are primarily going to need vegetables. Now to prepare a bowl of delicious vegetable soup, you are better off combining different kinds of veggies into the pot. Cooking vegetable soup with only a single ingredient will make the entire mix taste bland and quite dull; so it is important to mix things up a little.
Additionally, having several different veggies in the same pot means that you will be able to have a balanced diet. It is vital that you have a balanced diet so that you get all the essential nutrients that your body needs. Therefore, make sure you have protein veggies like legumes and grains in your ingredients list.
Some commons veggies to include are carrots, tomatoes, potatoes, green beans, peas, etc. vegetables are quite easy to cook. So whatever combination of these you use, it will still come out very tasty.
2. Cooking Your Ingredients
As mentioned before, vegetables are immensely easy to prepare. Initially, you can sauté your onions first. Then add some garlic for that aroma. Add your carrots next, then sauté for a minute longer. Remember, these first ingredients need to be chopped. The size that you cut them will determine how long they will take to get ready. But this shouldn't restrict your cutting as different people prefer different sized vegetables.
Afterward, add your potatoes, tomatoes, green beans, peas, salt and pepper to the pot. Then leave the mixture to boil for a couple of hours until tender. Use medium to high heat during the process. When the ingredients are almost tender, you can add some corn or peas.
3. Using Your Spices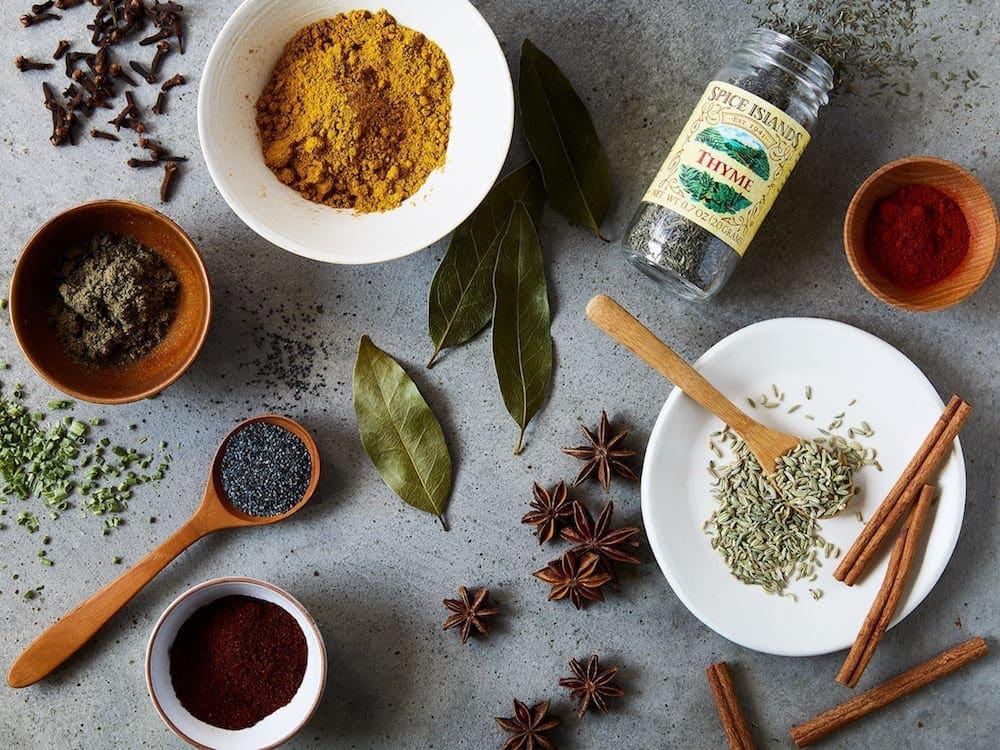 Herbs and spices offer an excellent opportunity for one to add flavor and aroma to your vegetarian soup. In this soup, the spices used are mild, but you can still add some more according to your preference. Curry powder is an excellent addition to various soups and broths and so is paprika, oregano, thyme, etc. if you like your foods on the hotter side of things, feel free to add in some pepper for that extra kick.
4. Preserving Vegetarian Soup
When you taste this vegetarian soup, you are going to want some more. That is why you should make plenty of this stuff so that you can keep some for later. It is quite easy to preserve vegetarian soup. Freezing should work for this diet very well since it reheats quite fine.
Vegetarian soup is an excellent accompaniment to any meal you prepare. It can also serve as a meal on its own depending on the ingredients you use. Having said that, gather your vegetable ingredients and whip up the most delicious vegetarian soup.