A vegetarian meals is almost always considered easy to make. All you need is a couple of fruits and salads, and voila, you have got yourself a fully-fledged vegetarian meal. Sounds easy, right? To some extent, this is true mainly because of the nature of vegetarian ingredients; most of them do not need extensive cooking procedures.
Needless to say, if you are out to make a quick meal, you will have to make it as balanced as possible as you include all the major nutrient elements. A meal with only veggies and fruit is by far unbalanced. It is only rich in vitamins and fiber. There is hardly any protein in it.
Time is crucial in today's busy world. People have to find a way to eat healthily and at the same time, do it as efficiently as possible. This article will show you five delicious vegetarian meals that are quite simple to crack as well as nutrient-rich.
4 Easy Vegetarian Meals You Can Make At Home
1. Homemade Oatmeal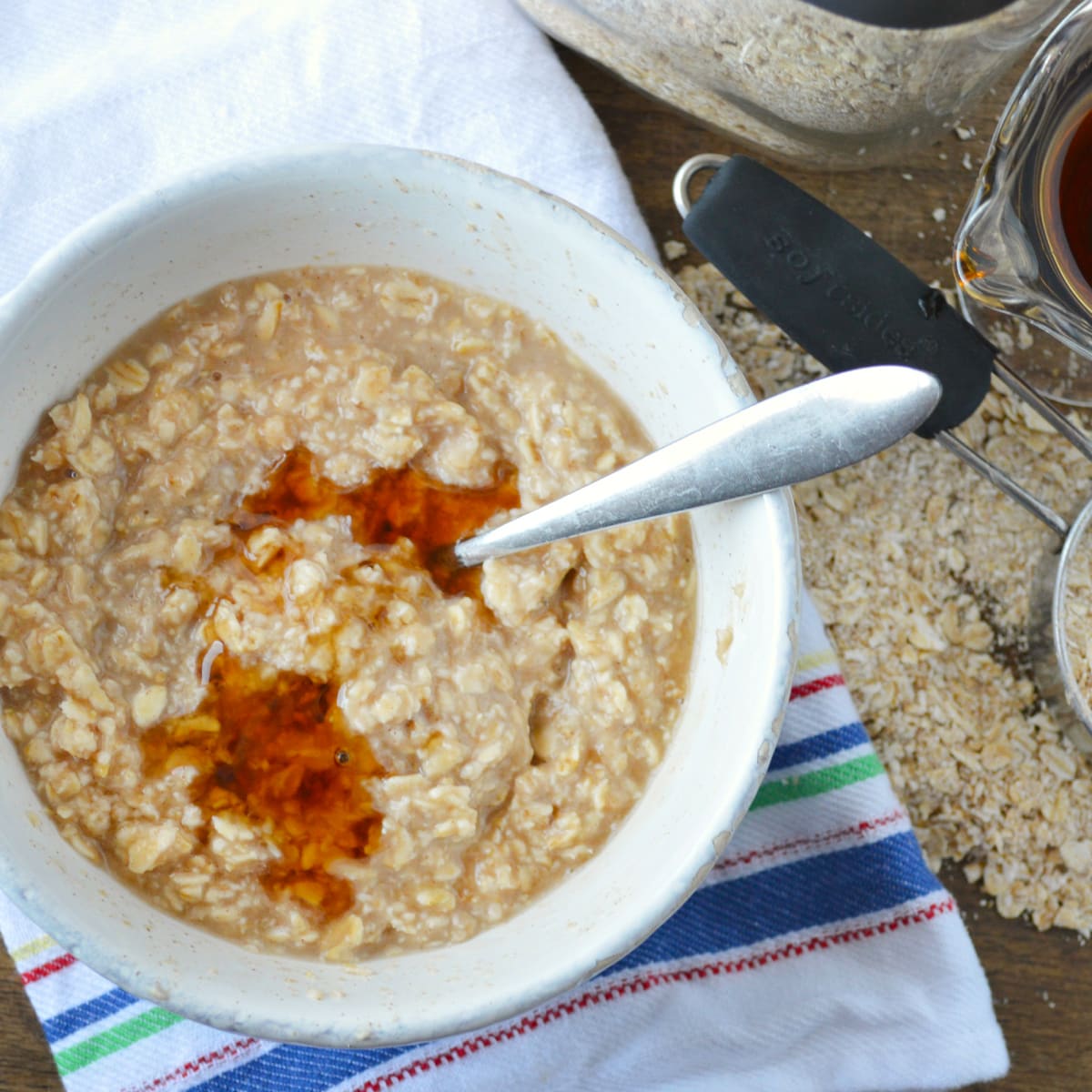 Oatmeal has been the go-to breakfast option for a lot of people out there, not just vegetarians alone. It is quick and easy to prepare, as well as a healthy breakfast option. Instant oatmeal is easily made and will be done in just under two minutes.
If you do not have instant oatmeal, you can still make some for yourself. For the mixture, you will need majorly rolled oats as they are full of fiber. Other ingredients include your own choice of dried fruit, pumpkin seeds, almonds, etc. mixing time usually takes five minutes or so, and prep time will be over in 2 minutes.
2. Baked Sweet Potatoes
Another option for easy vegetarian meals is the baked potato. This is an easy meal to make. You are going to need the sweet potatoes for starters. Bake them in an oven or roast them over a fire. This is the main ingredient in this meal. Your toppings can vary immensely with different types of vegetable being considered. For example, for a Thai experience, you can have a Thai-style pepper and cabbage slaw on hand.
3. Extra Vegetable Fried Rice
Are you looking for a meal to make that is both free of any meat, easy to make as well as super delicious? This fried rice is just what you have been searching for.
Fried rice is easily one of the simplest dishes you can prepare at home. For this meal, make sure you use the nutrient-dense brown rice as the main ingredient. Typically, it should be cooked first before combining with other ingredients. Some leftover rice should also do the trick.
One fantastic thing about fried rice is its versatility. You can throw in all manner of vegetables and ingredients into the pot, and you will still be left with a finger-licking meal. For the extra veggie fried rice, you should use onions, carrots, cabbages, broccoli, cauliflower, bell pepper, frozen peas, etc. for your spices, salt, ginger, and garlic are required. You can still add other spices as you would like.
4. Spicy Kale And Coconut Fried Rice
Another fried rice meal combines coconuts and spicy kale. Despite its lengthy name, this is another surprisingly easy meal to whip up.
What you are going to need here is some leftover rice coconut flakes, a bunch of veggies and you are good to go. For fried rice, you can play around with the ingredients, especially your spices.
Vegetarian meals are quite easy and straightforward to prepare. Additionally, the ones discussed above are packed full with nutrients and flavor you will be left licking your fingers in delight.